Safe Amplification Site Society: All ages shows... →
safeamp: Some bad news to report for all-ages shows in BC. We almost missed this but a friend tipped us off that the BC Government recently changed one of its liquor policies, and apparently, occasional all-ages shows are no longer allowed at venues with permanent liquor-primary licenses. This means…
4 tags
8 tags
Here It Goes I Guess: Let Me Tell You About Desert... →
nonsensicalsounds: So if you're following me, you probably know me. And if you know me, you know about Desert Bus. But just in case, let me tell you a little bit about how amazeballs awesome this thing is. Desert Bus for Hope is a charity gaming marathon where the members of Loading Ready Run play Desert Bus, the… It's for the chillins!
8 tags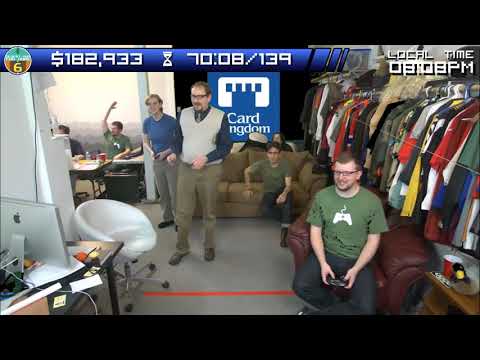 4 tags
5 tags
2 tags
When I get a seat on the #99.
definitelyraining: This is also me when I get a seat on the #257.
4 tags
6 tags
11 tags
1 tag
Once in a while I remember to come back here.  Whoops.
5 tags
5 tags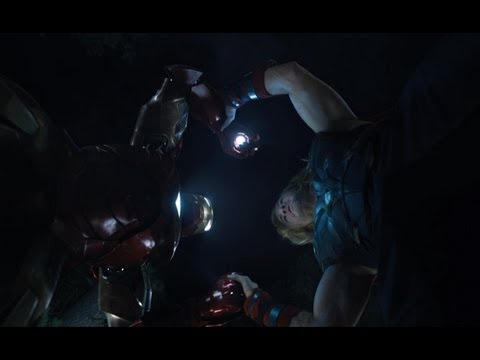 Next Music From Tokyo vol. 4 →
I just got my ticket on TicketWeb for Next Music from Tokyo vol 4 featuring ZAZEN BOYS / group_inou / Charan-Po-Rantan / Praha Depart at The Waldorf Cabaret on Wed May 23 2012
6 tags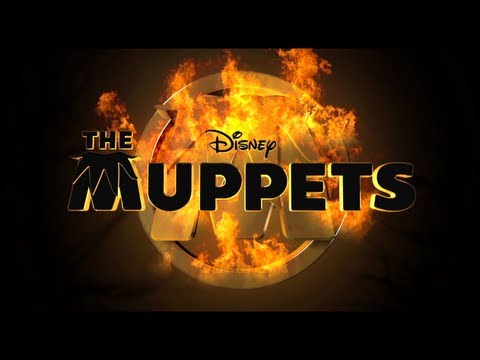 1 tag
domsyellowpants: When did this Become hotter than this
4 tags
3 tags
Nail Polish Canada: Hunger Games Pre-Order →
I just ordered my polish!  I didn't get the complete collection - just seven eight of the colours, because I really liked them: Agro Dress Me Up Electrify Fast Track Harvest Moon Riveting Smoke and Ashes Stone Cold
9 tags
3 tags
5 tags
Pay no attention to the man behind the curtain:... →
colacerise: I cannot agree with this more. I'd like to add that I find it incredibly frustrating that it seems as though I can't be buddy-buddy, or a bro, with my male friends without them thinking that I am interested in them, only to have to turn them down because I was just being nice or friendly. Am I supposed to be rude to boys in fear that they might end up romantically interested in me? I...
7 tags
8 tags
4 tags
Hello Kitty and...Hooters? This is going a little... →
adapia:  When it comes to Hello Kitty, I'm never surprised.
5 tags
Yu-Gi-Oh! Duel Monsters Dark Yugi Figure →
This is coming out in May, and I know far too many people who will be either getting it, or really wanting it. NOW WHERE IS THE KAIBA VERSION?!
7 tags
10 tags
Cos & Effect →
Good news everybody! Cos & Effect finally has its own website! Now when you want to know the latest news about Vancouver's only Costume, Cosplay, and Alternative Fashion convention, you only need to check out http://coseffect.com (or http://coseffect.ca, if you feel like being slightly more Canadian about it).
8 tags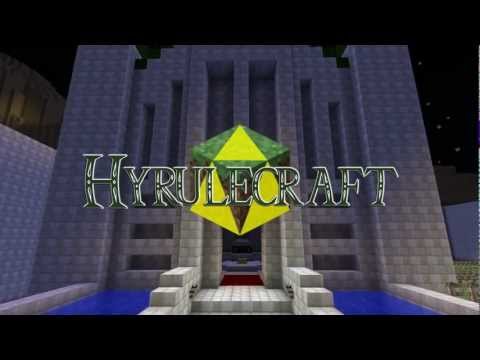 6 tags
5 tags
5 tags
5 tags
5 tags
4 tags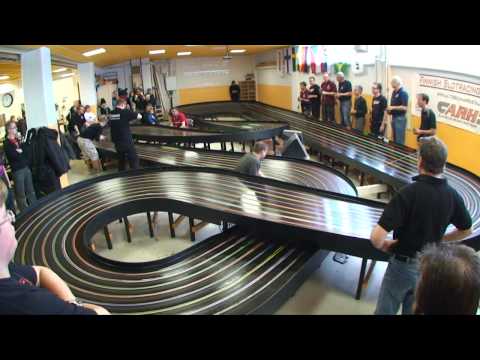 5 tags
4 tags